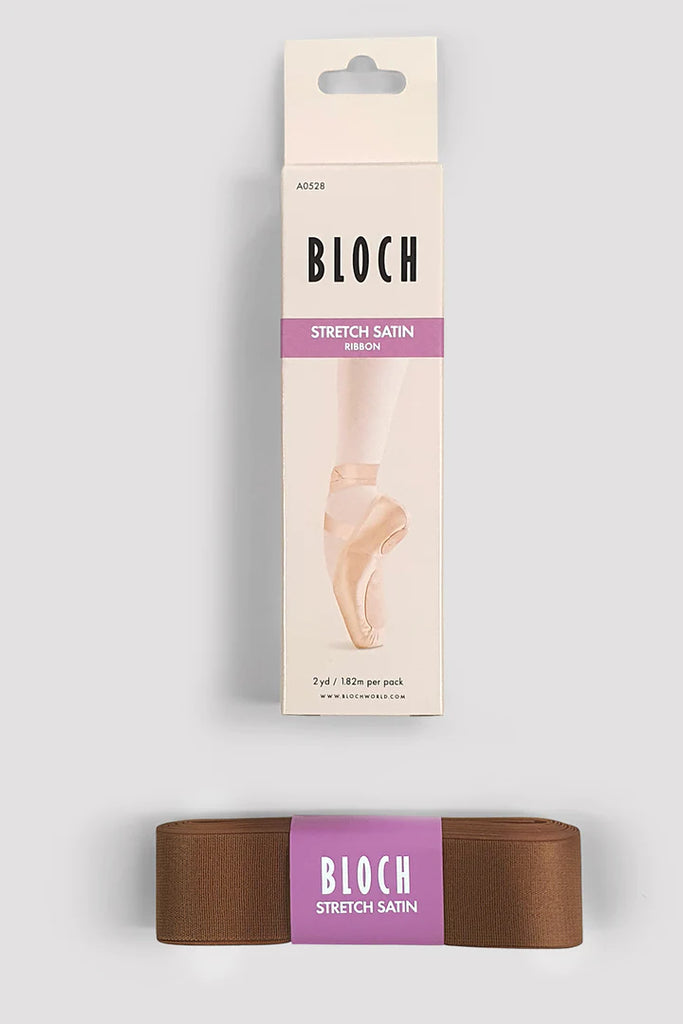 $14.00
$0.00
Bloch Stretch Ribbon Tonal
Professional pre-cut single-faced stretch satin ribbon allows for the natural flexion, movement and extension of ankle and heel, while also allowing movement from plié to pointe with minimal constriction and no bagginess. Stretch relieves unnecessary stress on the Achilles tendon because the ankle and heel can flex and extend easily. This packet has enough ribbon for one pair of pointe shoes.

Part of the Tonal Pointe Shoe range, meticulously planned and developed in partnership with a number of incredible dancers from our BLOCH community to ensure we bring to you the very best satin shades that harmonize with a variety of skin tones.

2yds/1.8m

Please note: Image is for colour reference only. Sheer Stretch Ribbon in shade B24 and B29 will be shipped.