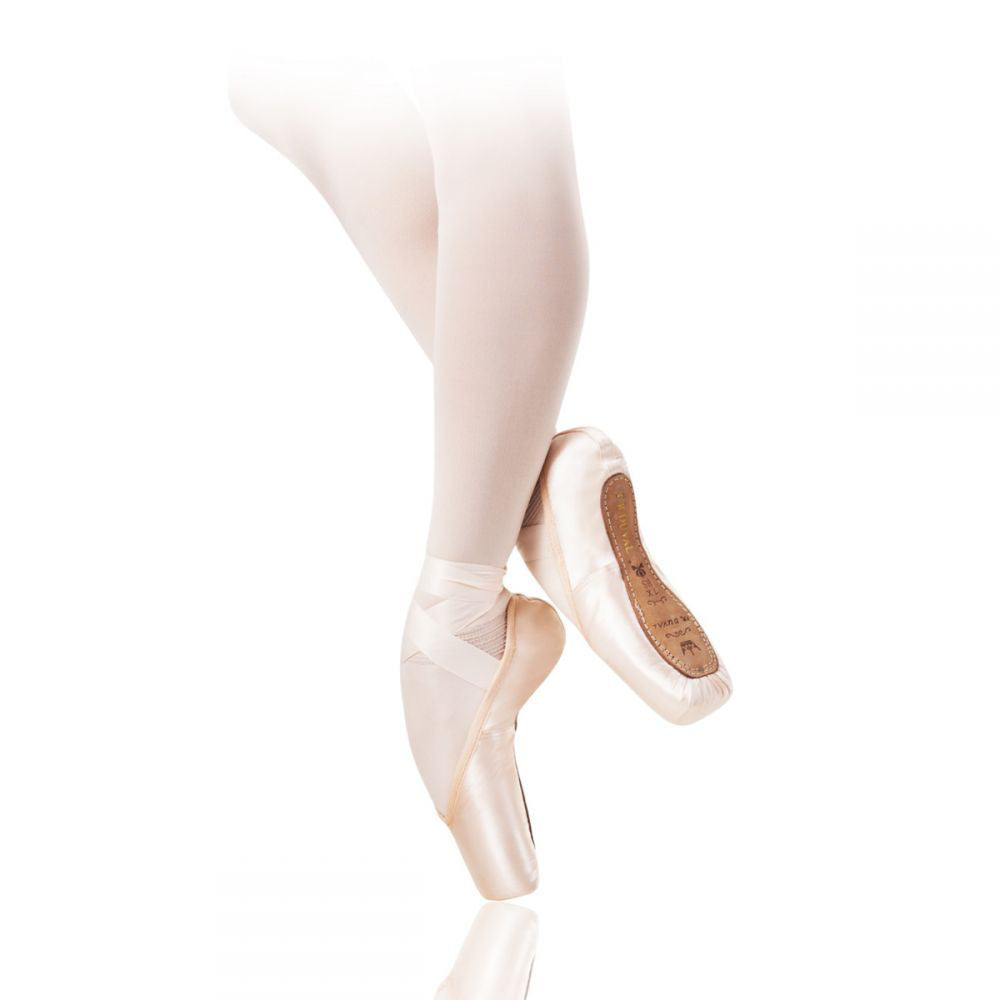 $116.00
$0.00
Sansha Duval Flex U Cut Pointe Shoe
State-of-the-art pointe shoe using a new material combination for a longer lasting life and reliable dancing experience.
Perfectly balanced box promotes proper enpointe positioning.
The FR Duval will not break down as fast as many other brands, and they will allow the dancer to experience an incredible sense of safety.
Extra-Strong Hytrel technology shank.