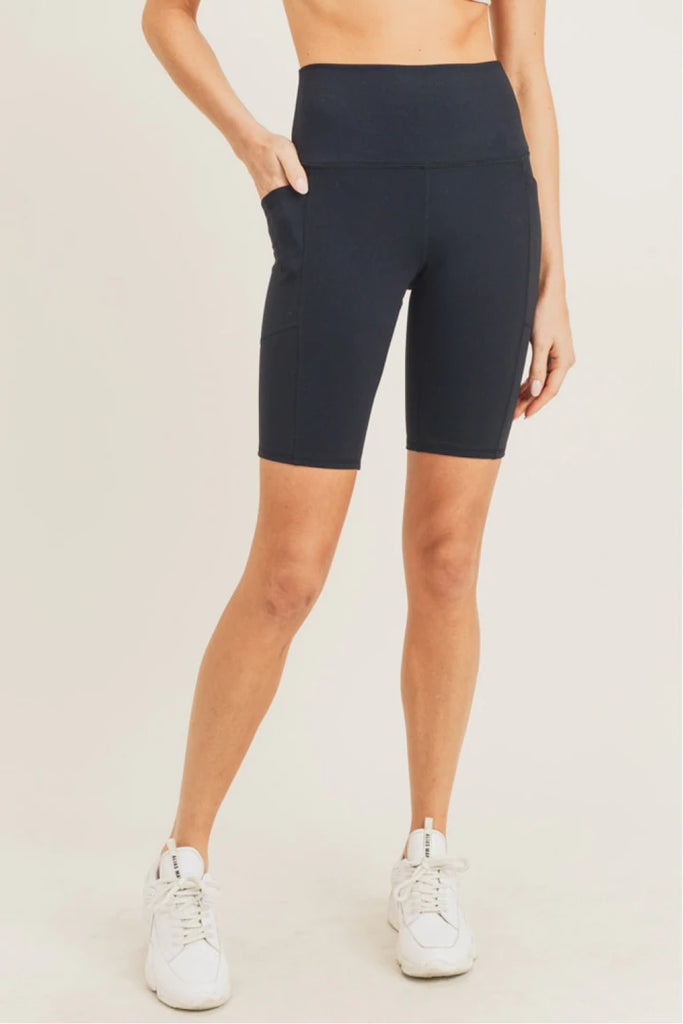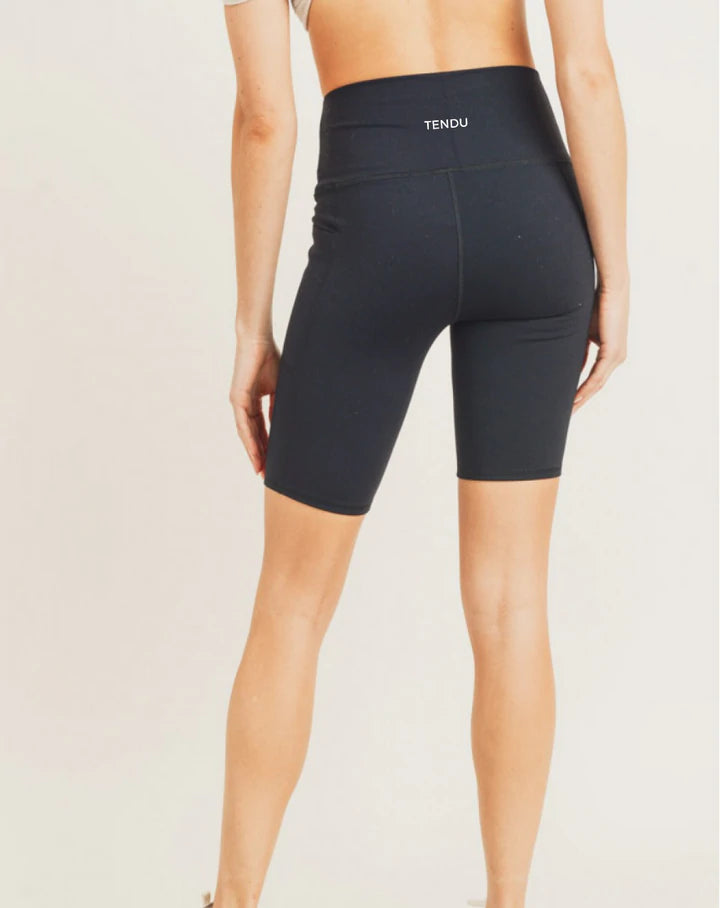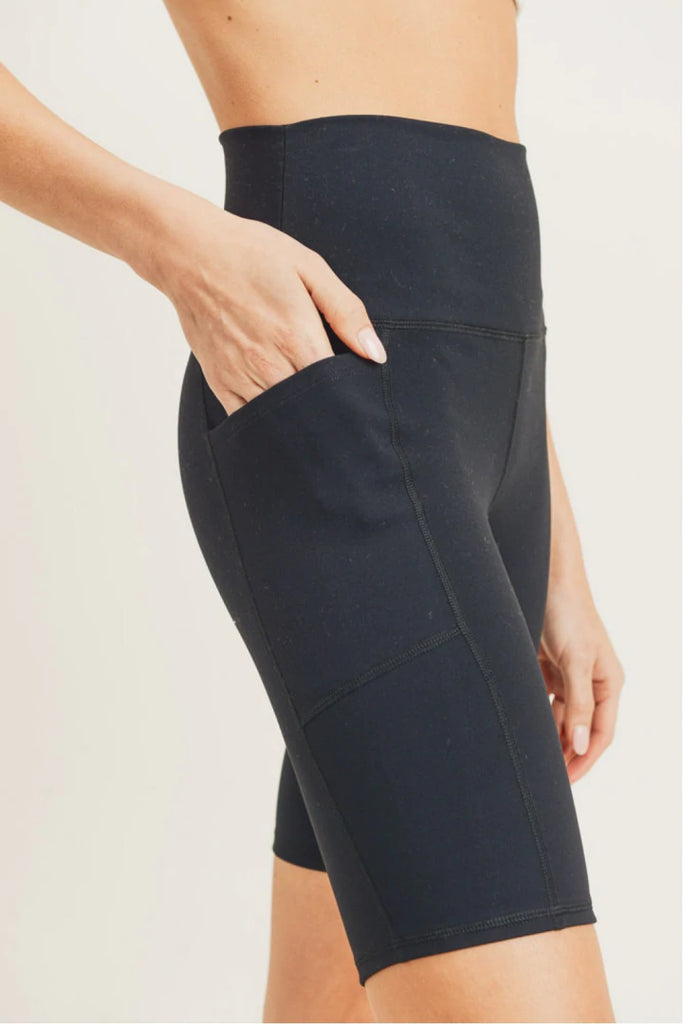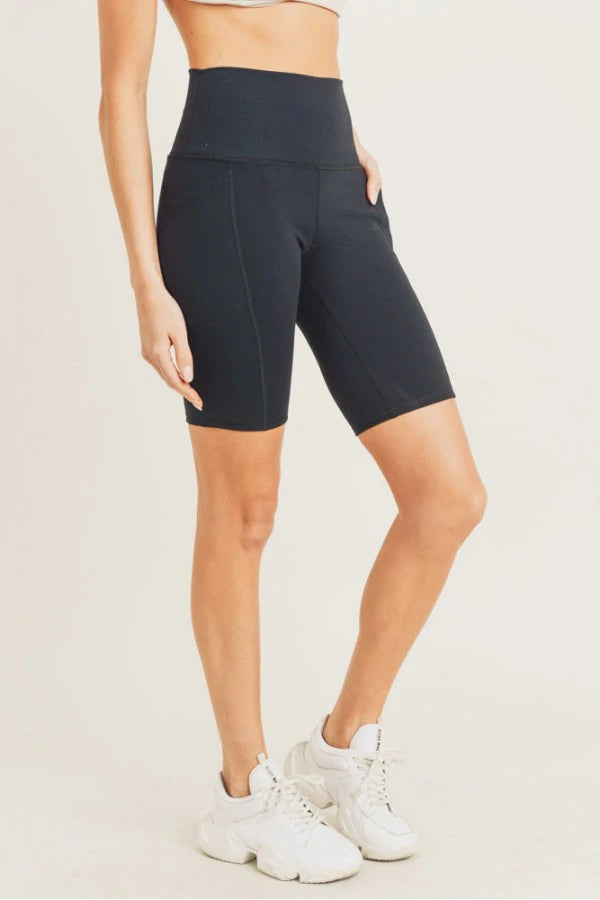 $60.00
$0.00
Tendu Fast Love LNG Biker 8"
With deep side pocket, high waistband, and no-frills look, these long length Biker shorts can be worn whilst running errands, hitting the HIIT, or lounging at home.

They feature the new TENDU tapered waistband technology, meaning almost the same tummy-control effect, only with lesser restriction.

Extended Biker Length - 8" inseam: fits like a dream, this is the longer extended length in our bikers. Gives you full coverage behind your thigh, high waisted with some extra length in a biker short.

87% nylon, 13% spandex.
New tapered waistband.
Tummy control.
Moisture-wicking.
Four-way stretch.
Made in Vietnam.